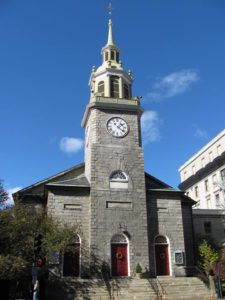 PEOPLE'S FORUM ON HEALTH CARE Monday March 27 6-8 PM
First Parish U.U. Meeting House 425 Congress St. Portland
The Southern Maine Workers' Center, Maine AllCare and the Maine State Nurses Association will hold a People's Forum on Health Care to hear voices of Mainers impacted by the health care crisis. The forum will be attended by Maine State legislators, including senator Ben Chipman and representatives Rachel Talbot Ross and Ben Collings.
The Maine Health Care is a Human Right Coalition advocates for universal, publicly funded health care. The flawed Affordable Care Act left too many people without access to care, and prioritized insurance company profits. But efforts in Washington to dismantle the Affordable Care Act will leave millions more without access to health insurance. In Augusta, Governor Lepage has proposed a state budget that will eliminate 20,000 additional people from MaineCare. President Trump is pushing austerity legislation in Congress far worse than the ACA.
"The Republican bill will be a disaster. 24 million people will lose health care coverage, particularly rural and elderly people, which will hit Maine hard. This bill amounts to a massive transfer of wealth to the richest people in the world, and it will cause unnecessary death and hardship."  Peggy Marchand – SMWC member speaking at 3/27 Forum
The People's Forum on Health Care will feature testimony from folks directly impacted by the health care crisis and urge the solution of universal, publicly funded care.
"For the last four years, we've been talking to people all across the state, and 94% of the people we surveyed believe healthcare is a human right. 80% percent support the idea of a universal, publicly funded health care system. It's time politicians fight for what the people want."   Ronald Flannery SMWC/HCHR Organizer
For more information, contact Angus Ferguson angus@rally4justice.com 207 749-6618 or Ronald Flannery ronald@maineworkers.org 207-344-4485